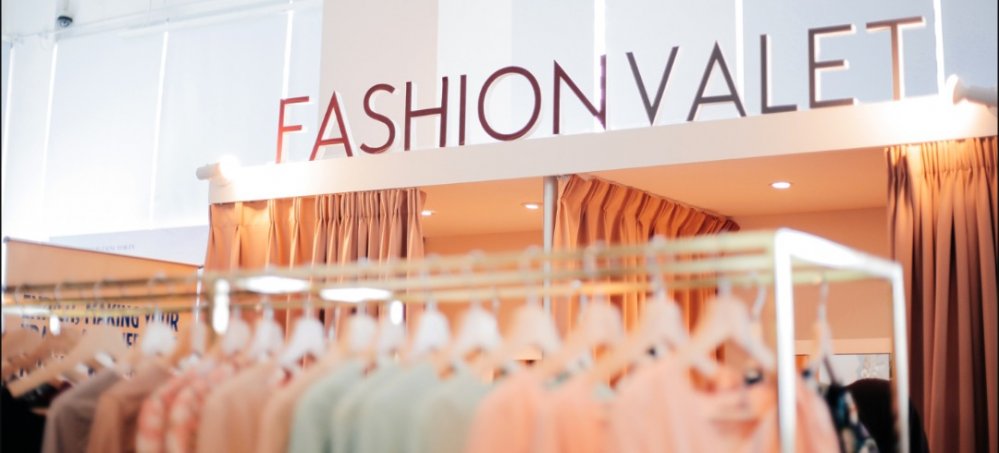 FashionValet is the largest modest fashion company in Asia.
Founded in 2010 as an e-commerce site that curated the best selection of fashion and beauty brands under one roof, FashionValet has grown by leaps and bounds with 11 stores in Malaysia, 1 in Singapore, and counting, as well as a large social media following.
Today, FashionValet is the go-to destination for modest fashion with our in-house brands—dUCk and LILIT. taking the centre stage to provide our customers with the unparalleled omni-channel platform that combines technology innovations with unique in-store shopping experiences.
As FashionValet is poised for its next expansion and growth trajectories, we are now on the lookout for exceptional talents to join us.
Come be part of the team that builds inspiring modest fashion brands with the vision of becoming the largest modest fashion company in the world!
Copyright © 2023 FashionValet Sdn Bhd (583211-K) • All Rights Reserved